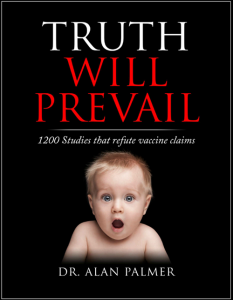 Download Dr. Palmer's historic work, an eBook titled 1200 Studies- Truth Will Prevail. It is hands down the most comprehensive exposé on vaccines ever produced.
The latest updated Version 2.9 was released January 20th, 2023 and is available below…
Dr. Palmer took on this project and mission because of his intense desire to educate people about the potential risks of vaccines and the troubling changes we have seen in the decline of the health of our children over the last 30 years. This decline has coincided with the significant increase in vaccine doses added to the schedule during that period of time (from 23 doses, to 72 doses now by age 18). He feels that parents and adults should have the ability to make an educated decision about something as important as vaccines. This is very difficult to do, especially since the advent of the controlled algorithms by search engines, censorship by social media and tech giants and the insidious cancel culture of today. That's where 1200 Studies can be a game changer.
 1200 Studies is updated periodically, and now contains 766 pages of excerpts and summaries from over 1,500 studies, published in journals representing 45 different medical and scientific disciplines and authored by thousands of scientists, contradicting what we are and have been told about vaccines. These are unbiased, objective studies by researchers who are not funded by vaccine manufacturers. And, if there's anything we have learned from the COVID-19 vaccine roll-outs, the bias and conflicts of interest run deep.
It is designed to be a research or reference tool, as I created it as a PDF with easy-to-use navigation tools, search capability and links directly to the studies on PubMed. The entire Table of Contents are links directly to the page in the book on that topic. And every page has the links directly to the study on PubMed or the source journal.
Monthly Newsletter: The Latest on All Things COVID-19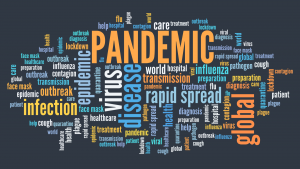 Access information that is current, accurate and has been vetted for scientific accuracy delivered right to your inbox.
The news media has on agenda, to sow fear, propaganda and drive compliance with directives no matter what the data and science clearly shows. The stories you will read here will arm you with facts and evidence from sources that will give you a reassuring sense of what experts without an agenda, conflicts of interest, or an allegiance to pharma really believe. And, more importantly, what the science, the data and the evidence demonstrates.
eBooks: Controversial Topics Around the Pandemic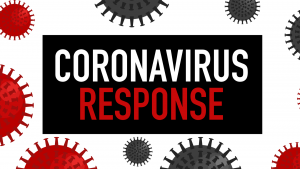 Dr. Palmer has taken all of the stories from the 1,300 hundred or so pages of the newsletters he has been producing since May 2020, and parsed out the various topics he has covered into inexpensive topical eBooks.
You will learn truth about the ineffectiveness and harms of the lock-downs and face-masks, the PCR testing debacle, lasting immunity post-infection from the SARS-CoV-2 virus, Sweden- the world's control group, the origins of the SARS-CoV-2 virus, how to boost your immune system against viral infections, the real story on the safety & effectiveness of  re-purposed medications like Hydroxychloroquine with zinc, Ivermectin and Budesonide. And more to come!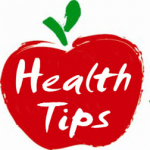 Sample Our Latest Health Tip!
These health tips act as action steps building toward a paradigm shift in your understanding of optimal health concepts and in the way that you implement your day to day decisions and activities.
The focus of Wellness Doc is to empower people to fix the underlying pathology that is keeping them from making significant and effective LONG TERM changes to their behavior. In order for that to happen a person has to change their paradigm (beliefs), by understanding the following two powerful and compelling questions; why? and how does it benefit me and my family FOR THE REST OF OUR LIVES?
Bestselling author and success mentor Stephen Covey said it well when he said:
"If you want small improvements, change your behavior. If you want massive improvements, change your paradigm."